Kelly Palekar, PMHNP, FNP-C – Psychiatric Nurse Practitioner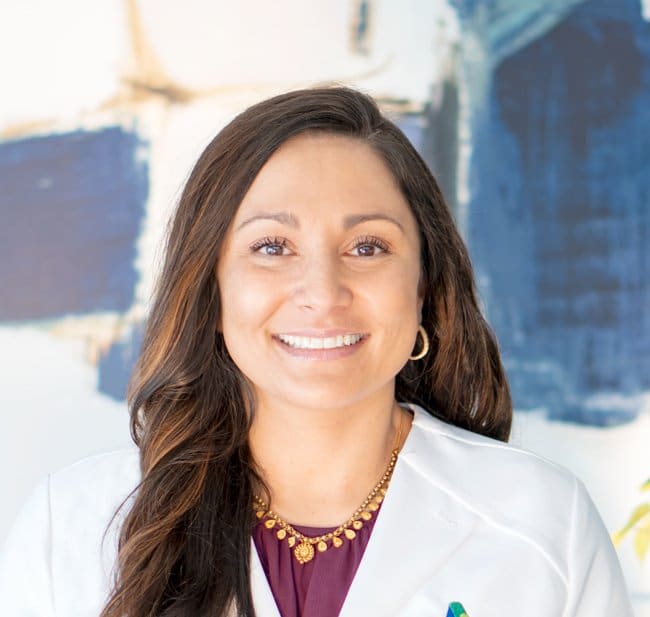 As a Sussex County native, I am excited to join Atracare and have the opportunity to care for those living and visiting the Cape region!
I was born in Philadelphia and grew up just outside of Lewes. As a Cape Henlopen graduate and field hockey state champion, I pursued my dream of playing field hockey as a D1 athlete at Syracuse University. I went on to graduate with my Bachelor of Arts Degree in Business from Assumption College in Massachusetts and started my career in banking at WSFS, Wilmington Savings Fund Society in Lewes, DE. In addition to working at the bank, I enjoyed participating in non-profit community programs in Sussex County including Meals on Wheels and Teach Children to Save. It was during this time of helping others, my desire to focus on the medical needs of the community began. In doing so, I made the decision to leave banking and pursue my dream of becoming a nurse.
With my mother being a nurse and my father an internal medicine physician since my childhood, I was inspired by their constant dedication and commitment to their patients. Their guidance, advice and knowledge was instrumental as I returned to nursing school and graduated from Delaware Technical Community College in 2014. For the past seven years, I have worked for Beebe Healthcare in their Emergency Room and Behavioral Health Department. In that time, I continued to learn and advance in my career as a nurse. I found myself desiring to give more to my patients and decided to return to school once again. While continuing to work at Beebe, I completed my Bachelor of Science Degree in Nursing in 2018 and more recently my Master of Science Degree in Nursing with concentration as Family Nurse Practitioner in 2021 with honors.  As my advanced nursing career continues to unfold, I have found many patients are suffering with mental health issues and feel this is where my true passion lies. I am currently working toward a second Master of Science degree as a Psychiatric Mental Health Nurse Practitioner (PMHNP).
I enjoy traveling and spending time with my daughter Hailey, who is currently pursuing her nursing degree.  Relaxing on the beach in Lewes and in Ocean City with my family is where you can find me in the summer. Finally, I am an avid Philadelphia sports fan and love supporting the Eagles. Win or Lose, GO BIRDS!
"The best way to find yourself it to lose yourself in the service of others." ~Mahatma Ghandi