Kristin Lints, LCSW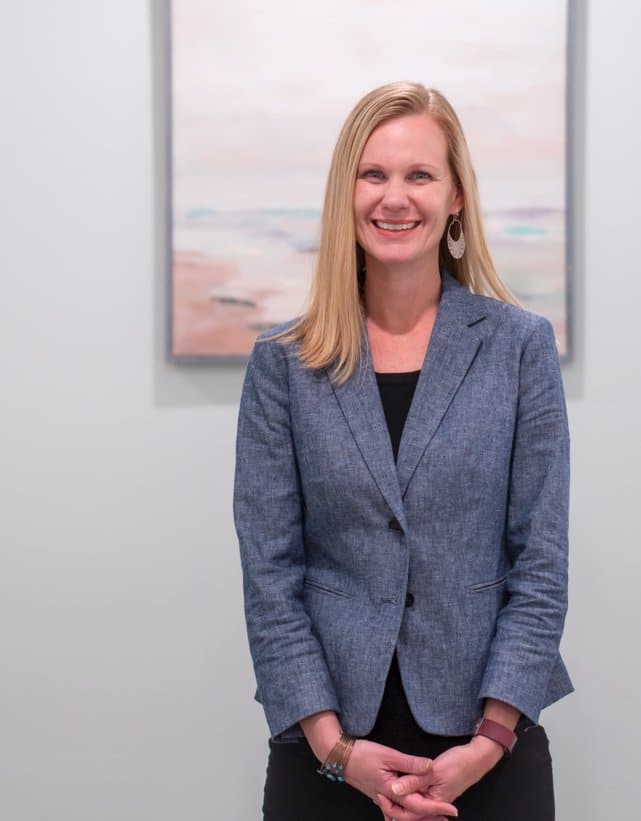 Counseling & Therapist in Lewes | Virtual Care Available
Ms. Lints is a Licensed Clinical Social Worker (LCSW) with an active license in both Delaware and Pennsylvania. She attended Virginia Commonwealth University for her Master's in Social Work and Kutztown University and obtained a BA in Psychology.
Ms. Lints has extensive experience working with a variety of populations to include children and adolescents, foster care youth, adults and military families. She helps her clients in areas they are looking to improve by using a strengths based, CBT approach as well as engaging clients in inner child work to heal early childhood traumas and breaking generational toxic patterns.
Ms. Lints has worked in a vast number of clinical settings to include school systems, psychiatric residential treatment centers, therapeutic group homes, outpatient offices and has worked with families in their homes.
She enjoys the outdoors and enjoys exploring with clients on ways they can incorporate exercise into their daily practices to improve overall quality of life. Throughout her journey as a therapist, she has learned that each of us has all the tools we need inside to begin our healing journey and that timing, a solid connection with others as well as trust in ourselves is integral for our emotional growth and clinical progress.
When not providing counseling, Kristin enjoys traveling with her children, trying new restaurants and occasionally binge watches Netflix.