Dane Bluestone, DrPH, LPCMH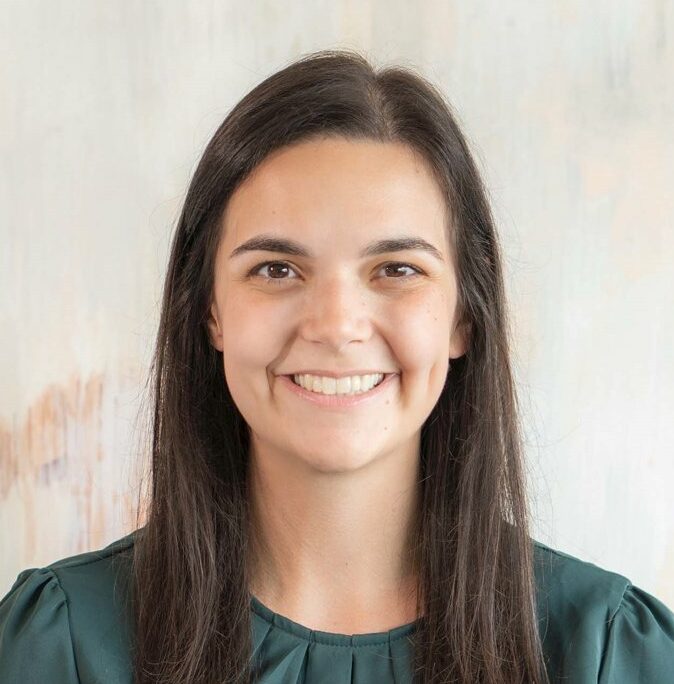 Dane can be found doing multiple roles around the Atracare office, from completing grants, helping with community planning, and seeing clients as a Licensed Professional Counselor. Dane has extensive experience in creating and developing inter-professional team approaches that support community engagement within the public health field. Dane is excited to help bring funding and resources to the local community.
As a counselor, Dane uses a holistic approach to therapy and considers the internal and external forces affecting individuals' lives. Dane works with individuals through a person-centered approach to achieve their goals in a judgment-free zone. Dane has extensive experience in family work and works with families, children/adolescents, couples, and co-parents. Dane has delivered therapy in schools in individual and group settings and has helped students with IEPs, 504 plans, and social/peer challenges. She has also partnered with schools to deliver presentations to students regarding adolescent social challenges, college preparation, and the dangers of drug and alcohol use.
Originally from Pittsburgh, Pennsylvania, Dane now enjoys living a coastal life. In her free time, Dane enjoys playing with her 180 lb. Mastiff and taking him on plenty of walks on the beach. Dane will always be the first to know of a good food truck in the area and loves exploring and traveling to see other parts of the world.