Diana Carbone, Licensed Professional Counselor Atracare Mental Health, Delaware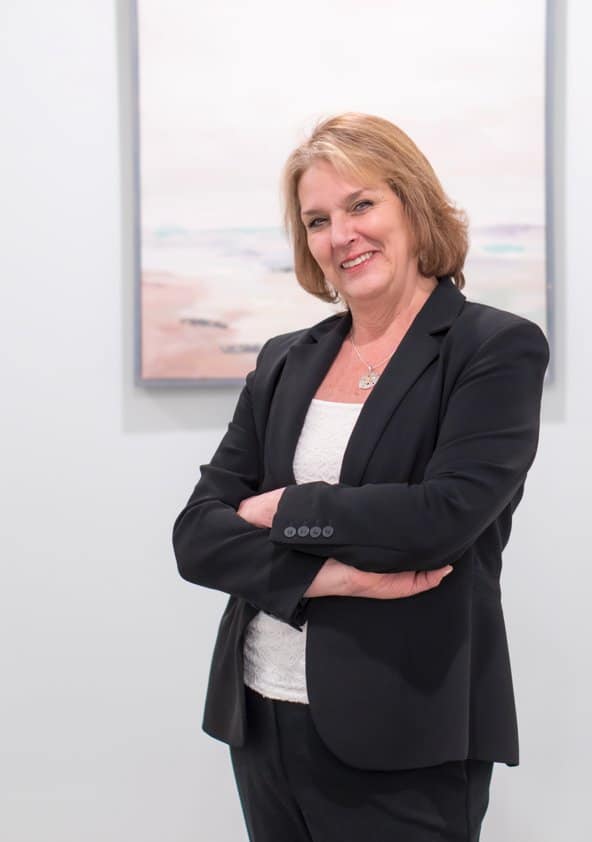 Down to earth, realistic and common sense describe my therapeutic style. In this fast paced world we are all faced with daily struggles and challenges. My person centered and eclectic approach to counseling has translated into helping my clients learn the tools needed to cope with these daily struggles. When you enter my office you will be in a safe and warm environment in which to talk and find answers needed to excel and move forward in your life.
I specialize in life coaching, relationship issues, job struggles and parenting skills. I deal with symptoms and prefer not to label an individual with "anxiety, depression, OCD, etc.
I am a Licensed Professional Counselor in the state of Delaware, and previously in the state of New York. I'm also a certified Yoga instructor and often use those skills to combat stress and anxiety.