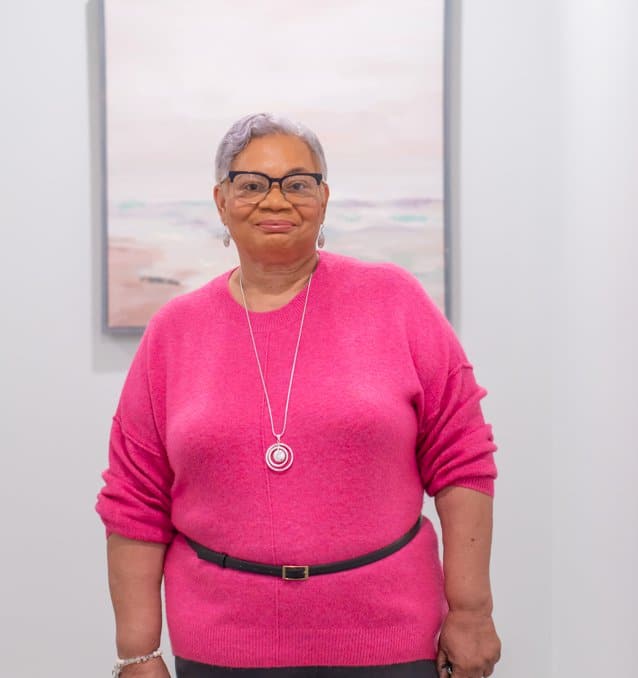 Lenora Webb, Licensed Master Social Worker Delaware
Lenora A Webb is a Licensed Master Social Worker and Certified Alcohol and Drug Counselor with a concentration in criminal behavior.
She obtained a master's degree in Administration of Human Services from Wilmington University in New Castle, DE in 2016. Lenora is eligible for LCSW. She has over 12 years of experiences in the counseling field. Lenora has personal experience with addiction and is passionate towards individuals who struggle with addictions and mental health disorders. She has experience with female ex-offenders.  She also have experience with children over 12 years of age.