What's Going Around: Strep Throat Prevalent in the Area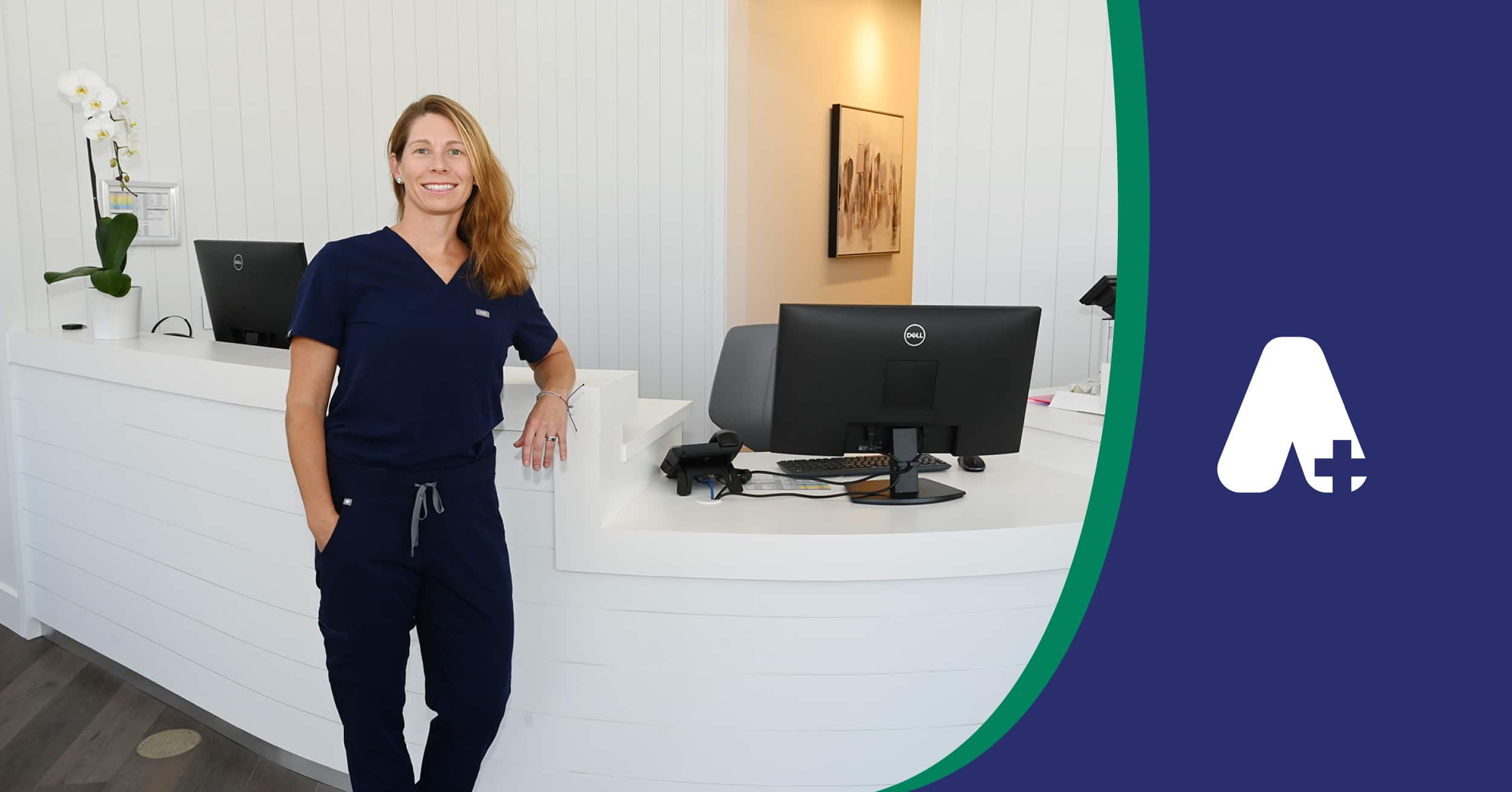 Sore throats in winter and spring months are commonly due to colds and allergies. But this season, your common colds and allergies may not be the cause of your sore throat but rather due to the bacterial infection called Strep throat. Also called Group A Streptococcus, infections with strep typically cause painful swallowing but can manifest with fever, red and swollen tonsils, or swollen lymph nodes in the neck, vomiting and even belly pain. 
For pediatricians, strep throat is nothing to report about, but with cases on the rise, even the Centers for Disease Control and Prevention (CDC) are sounding the alarm. According to the CDC, there is an increase in invasive infections in children. They point out that numbers were very low during the pandemic as people took precautions to prevent the spread of diseases, but now there is a return to levels similar to those seen in pre-pandemic years. 
"We're definitely seeing an uptick in strep throat cases this winter and spring, as many kids come in to test for COVID and come up positive for strep throat." said Melissa Marrocco, FNP "The surprising part is that many parents and even older adults are reporting the similar symptoms and coming up positive for strep infection as well." 
While some patients might try to "ride out" their sore throat thinking it is from their allergies or colds, it is not recommended. Strep is one of those infections that can cause complications like Scarlet fever, rashes, and even heart problems if left untreated. 
Luckily, streptococcal infections are highly sensitive to antibiotics and can be treated quickly with medications like penicillin, amoxicillin, or cephalosporins. 
Atracare is a full-service medical office that operates exclusively in Sussex County Delaware and tries to report trends in healthcare they see right here in the community. They try to meet the needs of our friends and neighbors. That's why we like to get the word out when we see something that is not routine. 
Atracare has Walk-In Clinics in both Ocean View and Lewes. Both locations are open every day from 8 AM to 8 PM. Known for being easy to access and getting seen quickly, Atracare uses texting services to register patients. Simply text (302) 754-5697 for the Ocean View clinic or (302) 517-1385 for Lewes.
Melissa Marrocco, FNP-BC, and Kelly Knox, FN-BC, FNP-C sit at the clinical desk in Atracare – Ocean View while they prepare to see patients. Atracare – Ocean View is a brand new, state-of-the-art full-service facility designed with the patient experience in mind.