ATRACARE NOW OFFERS MENTAL HEALTH
Atracare (formerly Aspira Health), a full-service medical facility in Lewes, DE is excited to announce its newest healthcare initiative: expansion into mental health services.
Launching last month, mental health at Atracare has already started seeing patients both virtually and in person.  With 15 therapists currently on staff, mental health team members have training in a variety of areas from anxiety and depression to complex trauma and substance abuse issues.
The need for mental health services in Sussex County has always been present, with much of the county underserved before the pandemic. However, as patients began to return for primary care and walk-in appointments, it became apparent there was an increased demand to address issues caused by the pandemic, such as loneliness, anxiety, substance abuse, and depression.  
Recognizing the gap within our community in mental health services drove the department's creation. Atracare prides itself on creating and identifying innovative solutions to modern healthcare problems; in this case, ensuring patients have prompt access to a mental health provider.
Atracare tapped the expertise of Jennifer Wilson, LCSW-C, LCADC, in order to get the program started.  Jennifer is familiar with mental health having started several successful facilities in Maryland and when asked by CEO, Dr. William Albanese to work with Atracare to help the people of Sussex County, she couldn't have been more excited.  "Jennifer's experience and know-how are what make her such a tremendous asset to our patients," said Dr. Albanese.  "She sees mental health as a community issue rather than an individual problem, and that kind of forward-thinking is what we need." 
The expansion into mental health was also brought up for discussion when Sen. Carper visited on October 4th.  There seemed to be unanimous agreement as he echoed the need for increased access to mental health services, and has made adolescent and pediatric mental health one of his priorities over the past several months. Senator Carper also spoke about the push to increase the number of counselors and trained therapists available to individuals, especially students. He also said the passing of HB300 this year will result in increased support for children.
Dr. Dane Bluestone, Atracare's Public Health Advisor and Clinical Mental Health Therapist, discussed the need for psychological services with the Senator. Each agreed the need for mental health is a pillar in the healthcare system going forward. 
"Mental health is just as important as physical health to have healthy, functional individuals that can work and lead fulfilling lives on a routine basis," said Bluestone.
With the launching of the new department, Atracare is opening a new facility that will be solely for mental health.  The office will be in Lewes and dedicated entirely to mental health services.
"Having a dedicated space solely for mental health will allow our therapists to expand services and see more patients as we begin to acknowledge the pain of the pandemic," said Bluestone. "We're looking forward to meeting patients in our new space that is designed to heal by creating a warm and welcoming atmosphere where healing can start taking place, and that's what we'll have once our mental health office opens Nov. 1."
For more information or to request an appointment, go to www.atracare.com and click on the mental health button. From there, patients can fill out a form to request an appointment. Someone will get back to them within 48 hours. You can also email the department directly at mentalhealth@atracare.com.
"Our goal is to get patients seen within one week because we know that when there is a problem, you want to get seen now, not in three months," said Bluestone. "We reach out to you directly to find out what is driving your need, and then we try to pair you with someone that will be best for your diagnosis. Having a large staff of therapists gives us that flexibility to better match with our patients.".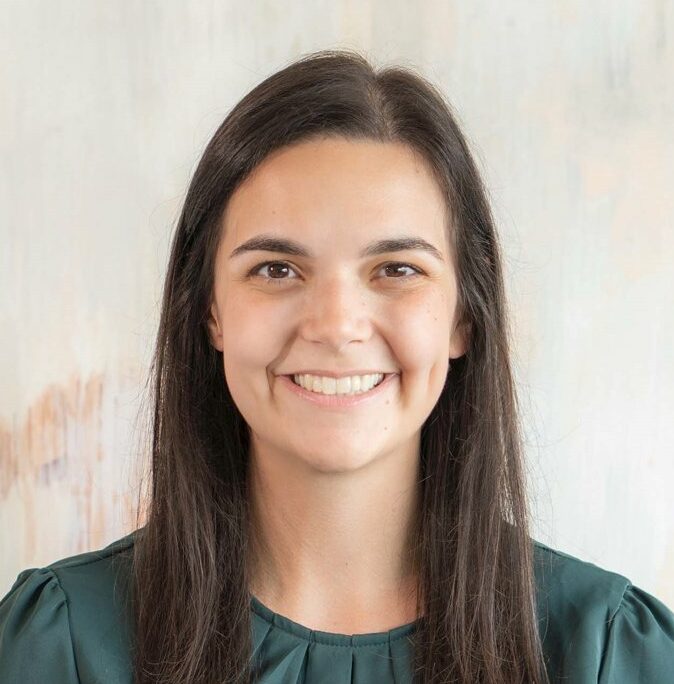 Dr. Dane Bluestone has a Doctorate of Public Health and is helping to launch the Mental Health Department from a holistic approach that incorporates care as a continuum of physical and mental well-being. 
Jennifer Wilson, Director of Mental Health at Atracare, is bringing 10 years of practice experience to Atracare and hopes to help expand mental health in Sussex County.